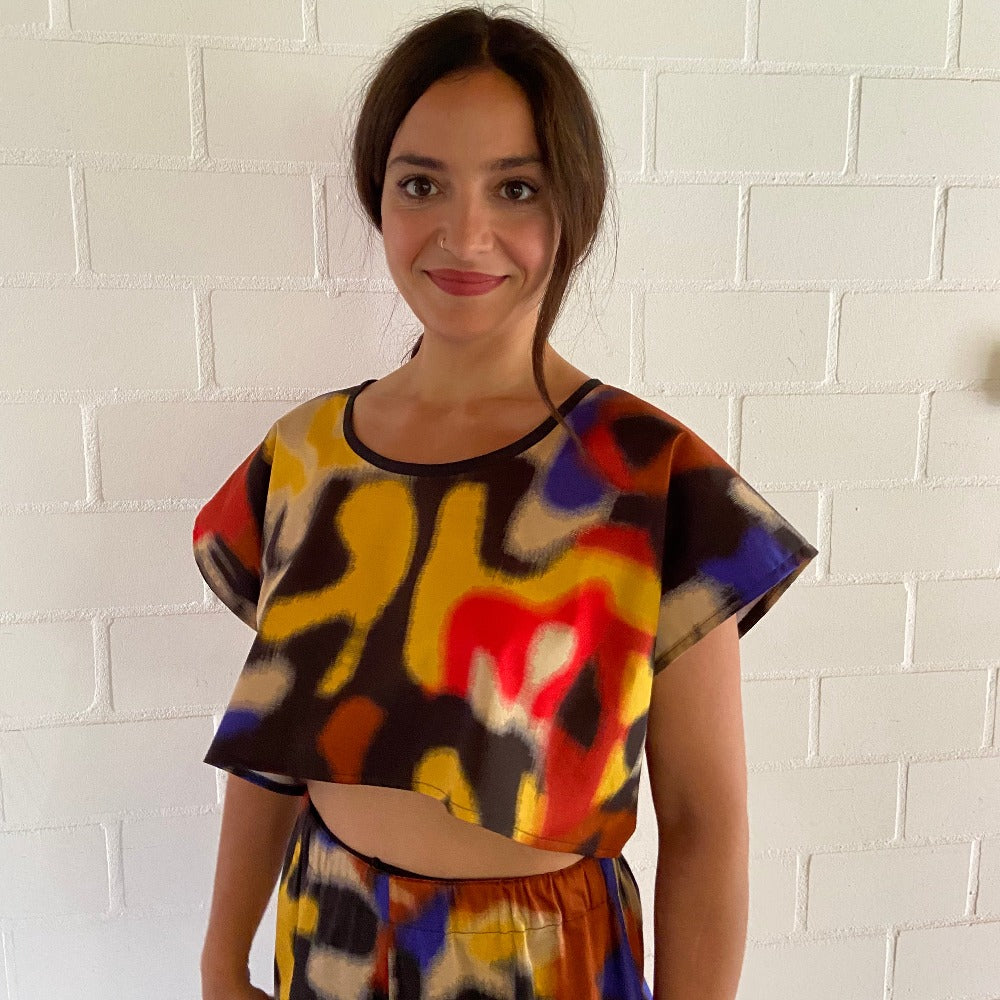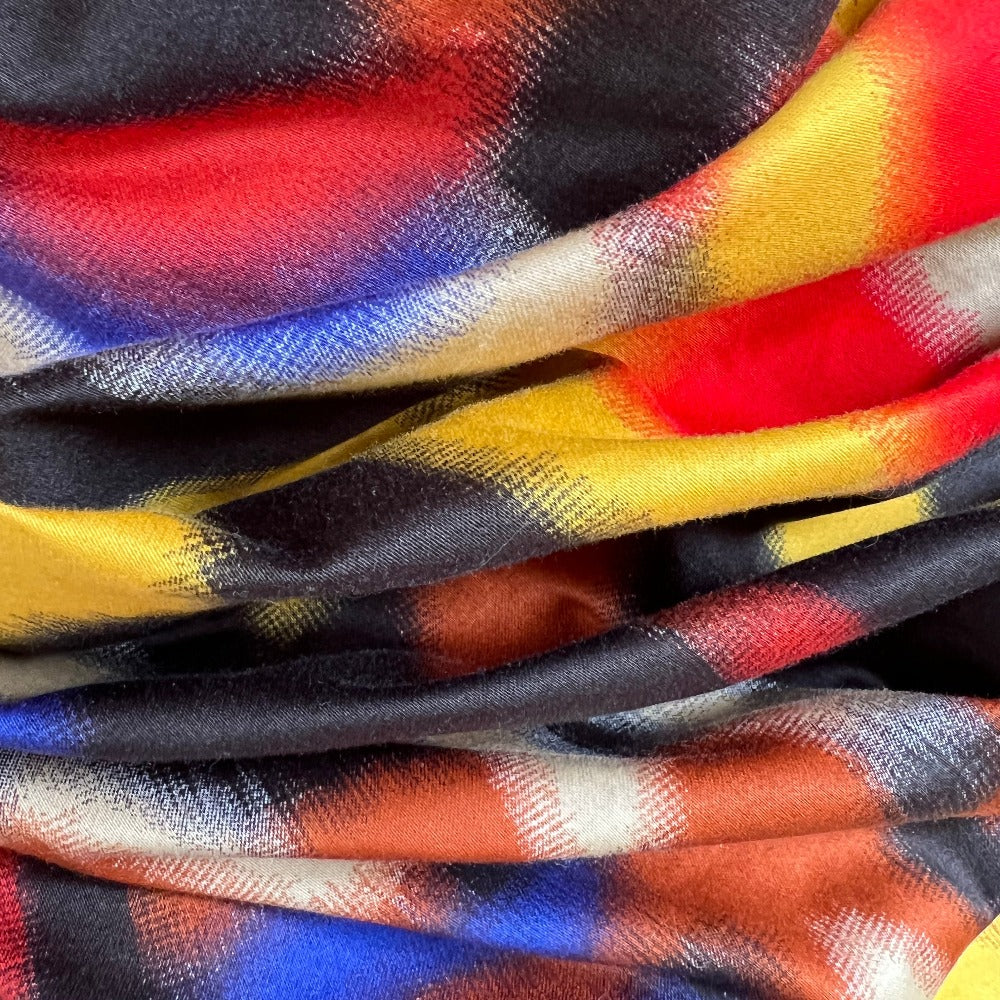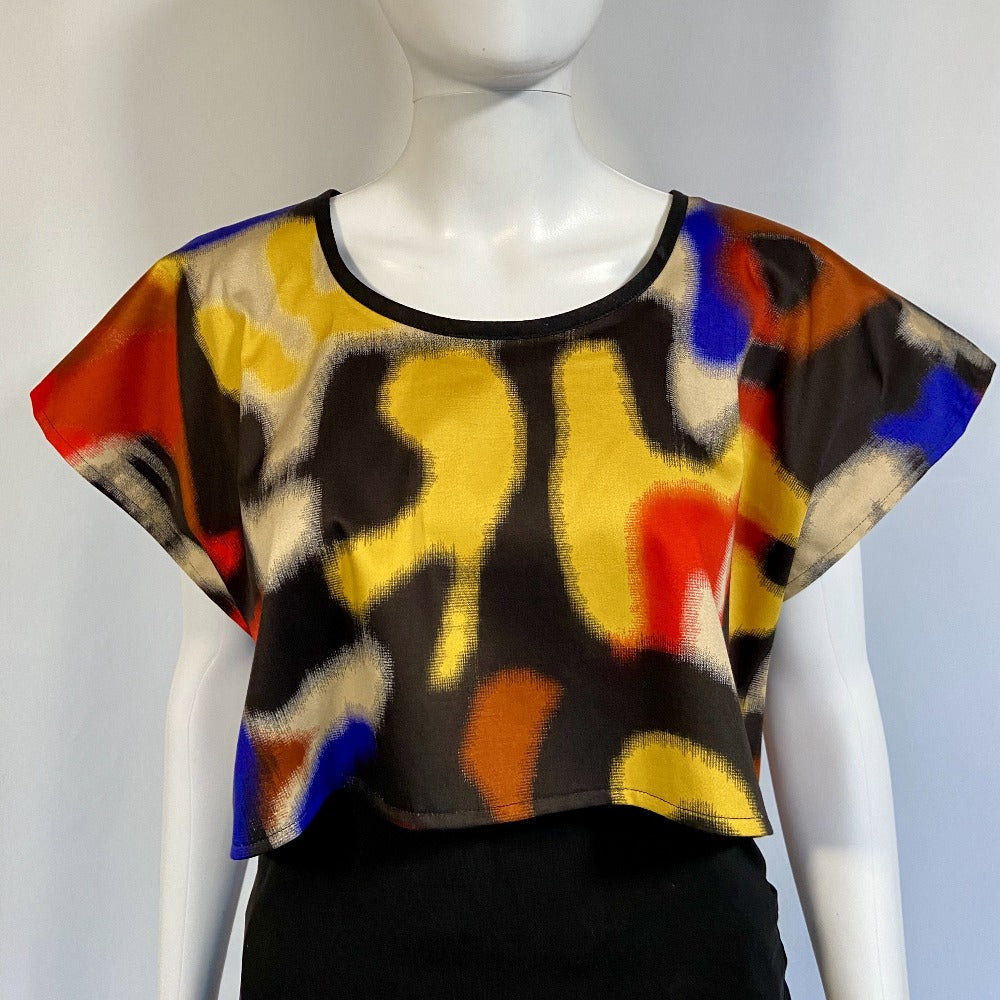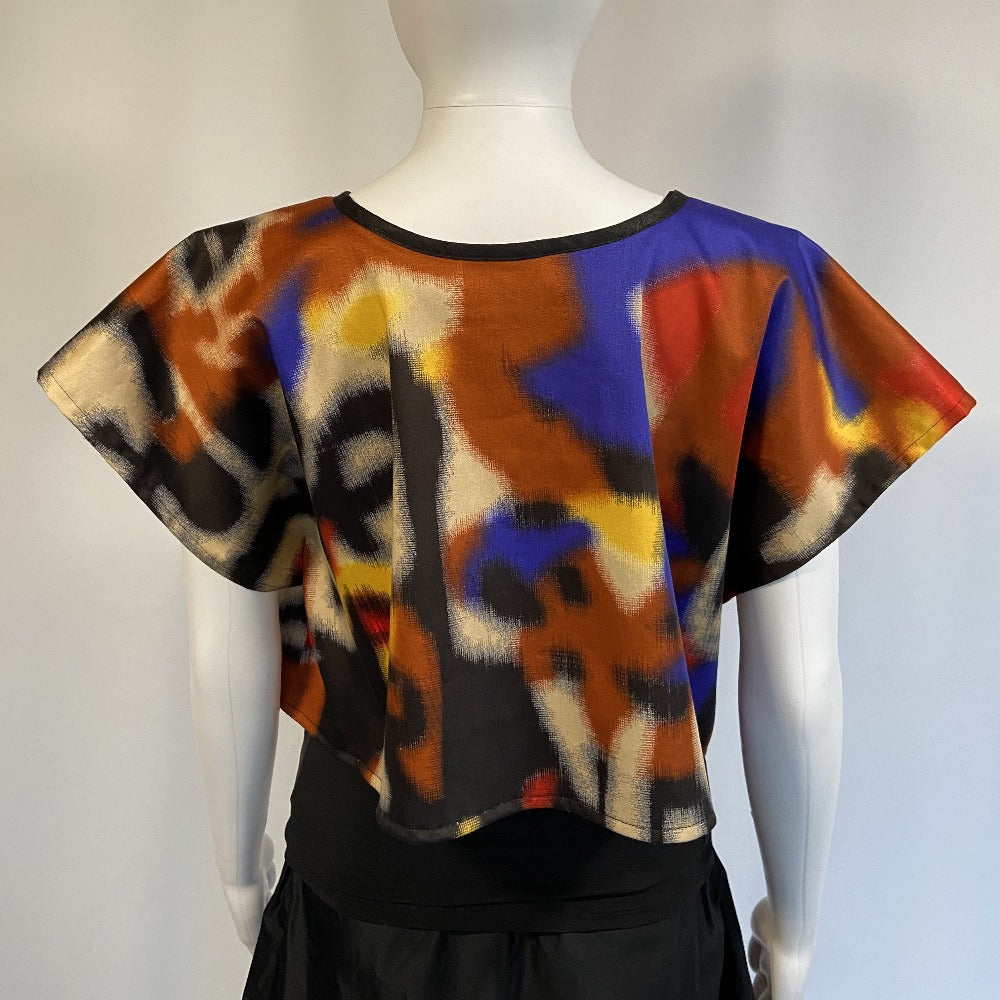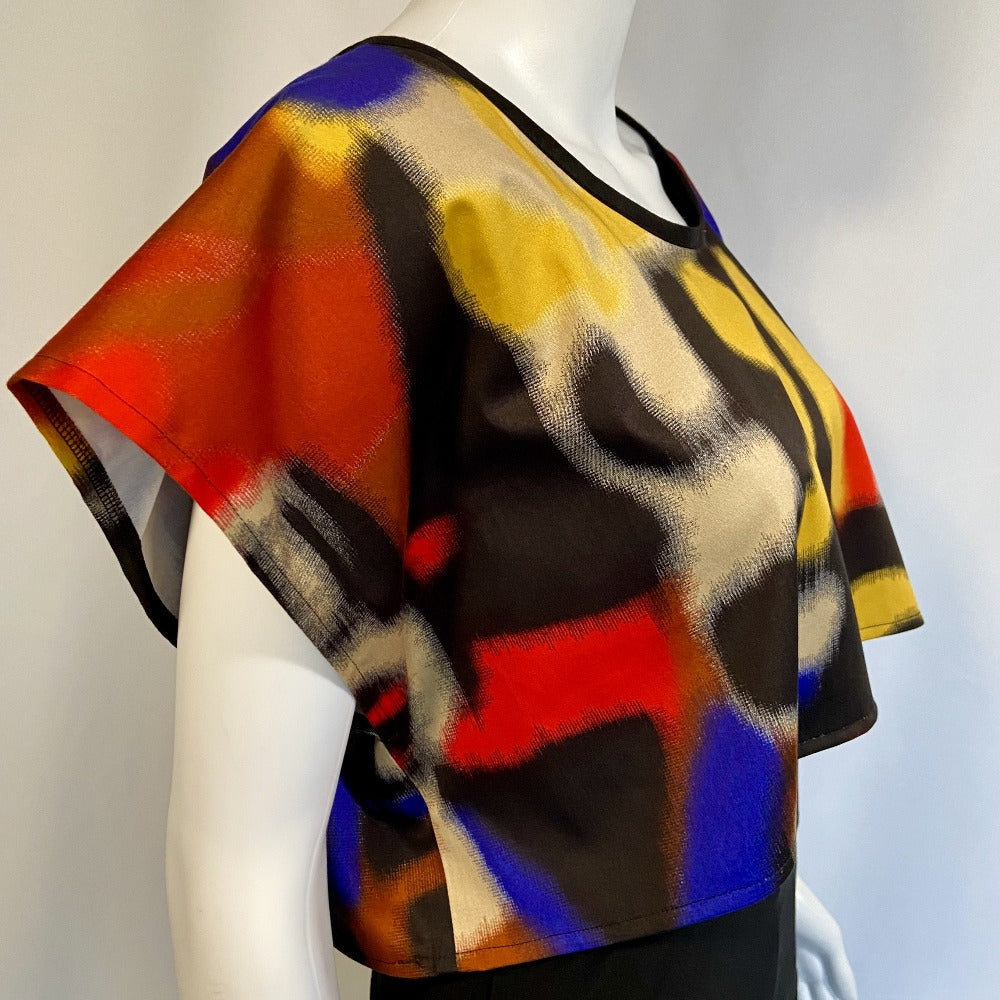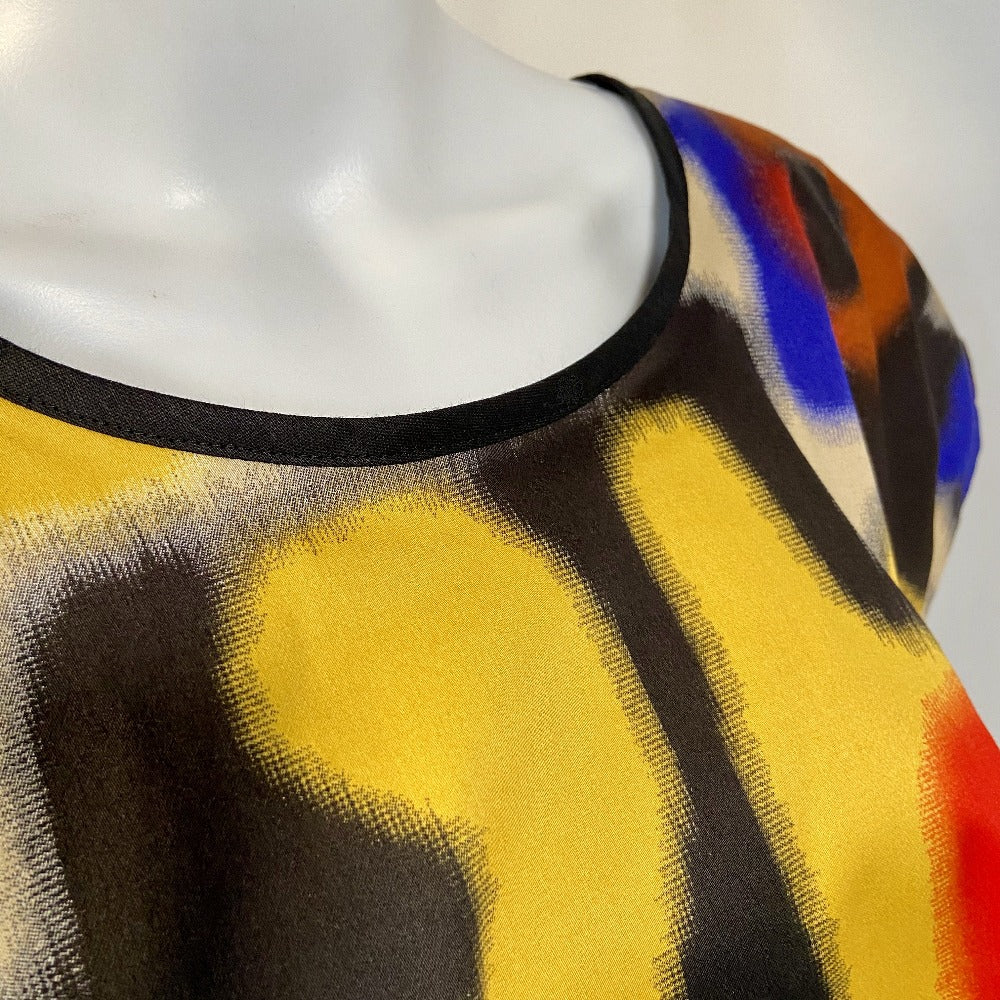 Blouse top "Marseille"
Cropped top with integrated sleeves. 
Material cotton, viscose
You can order the top in 9 different sizes.
Breite = S = 64 cm = M = 66 cm = L = 68 cm
Length = S = 40 cm = M = 44 cm = L = 48 cm
Our model Ayse wears the size Small-Small in the photo
If you are not sure which size is right for you, please call or email me. I will be very happy to help you.
Please note that each piece is specially made for you.
Delivery time about 2 weeks