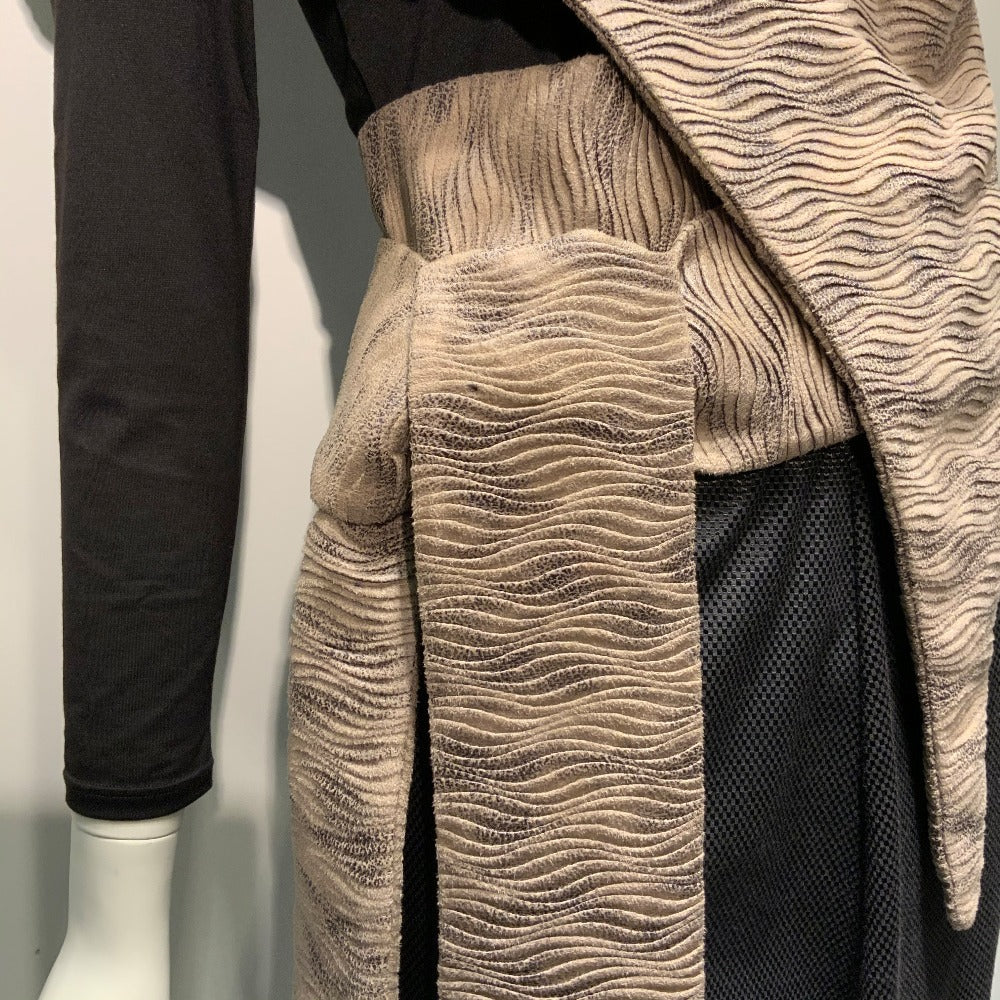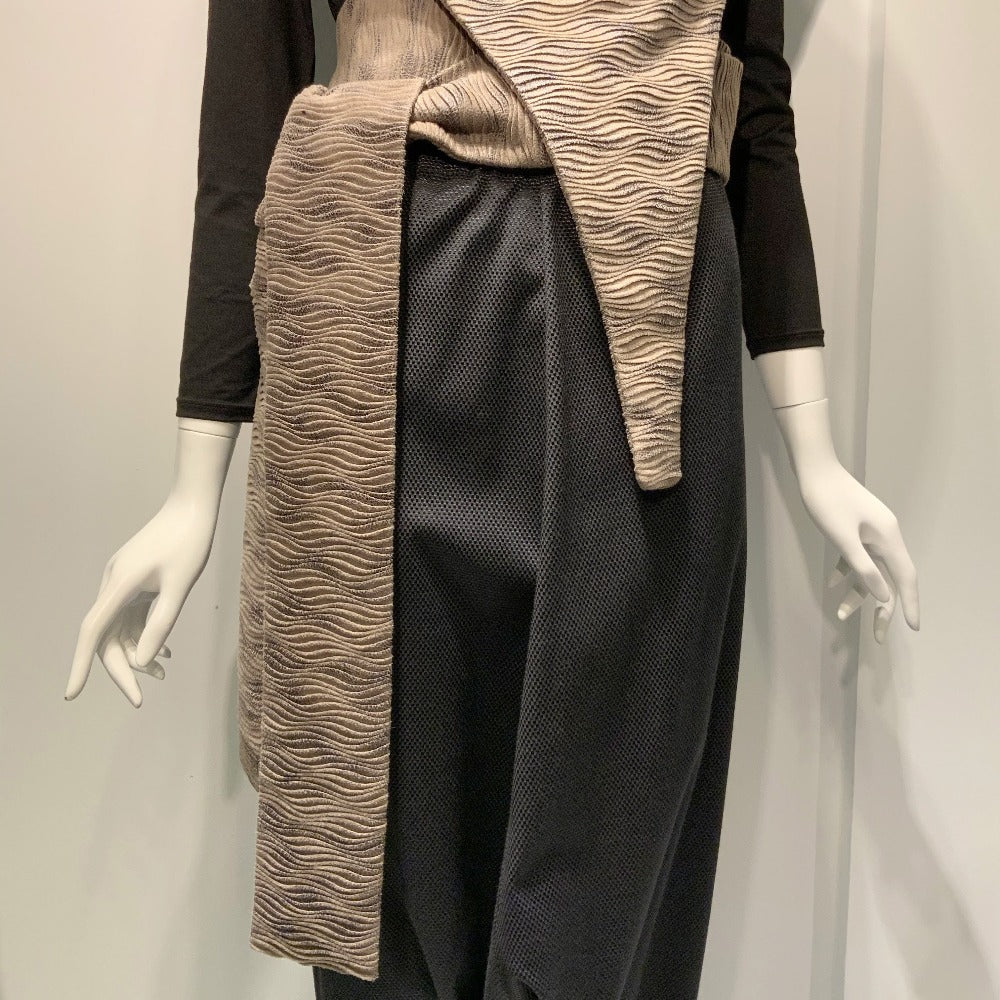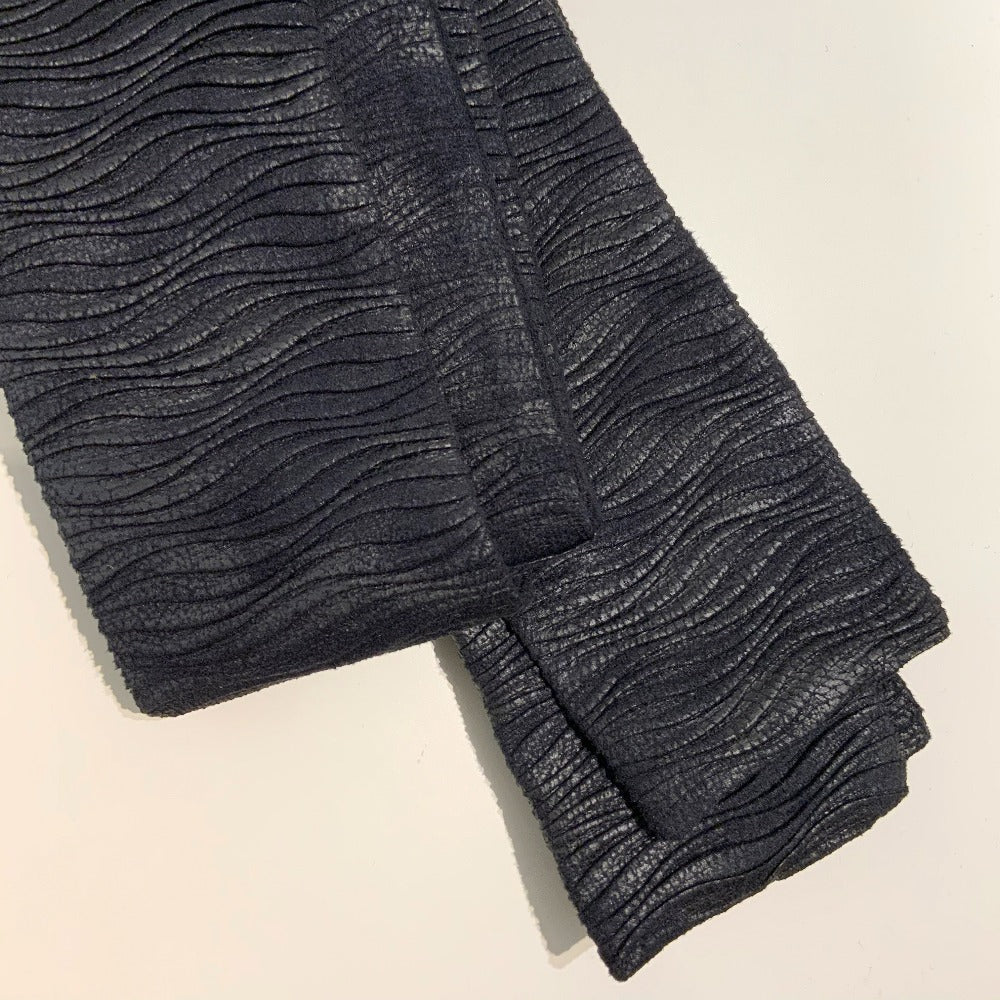 Belt sash "OSLO"
Belt to tie
The belt OSLO is made of imitation suede and is available in two colors. It is the perfect complement to shawl collar of the same name.

The dimensions of the belt are:
Length: 260cm
Width: 8cm
The belt should be dry cleaned if necessary.