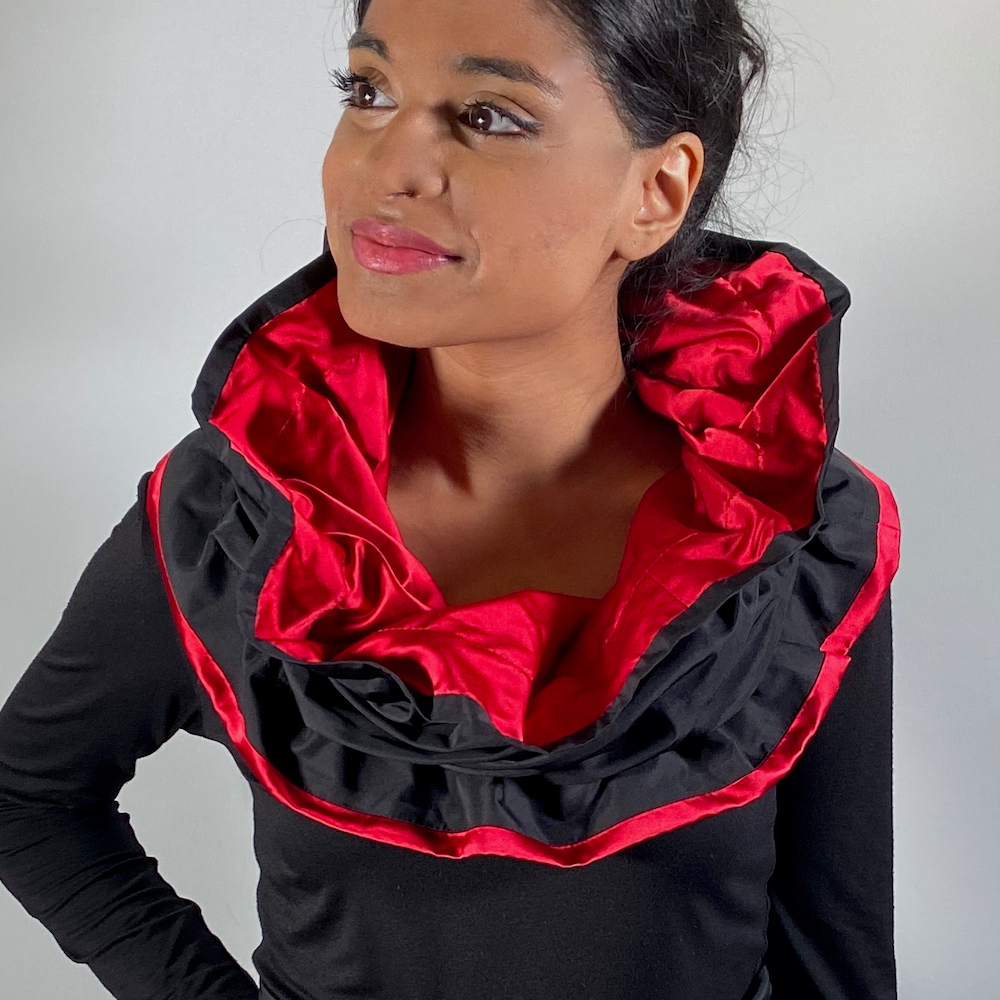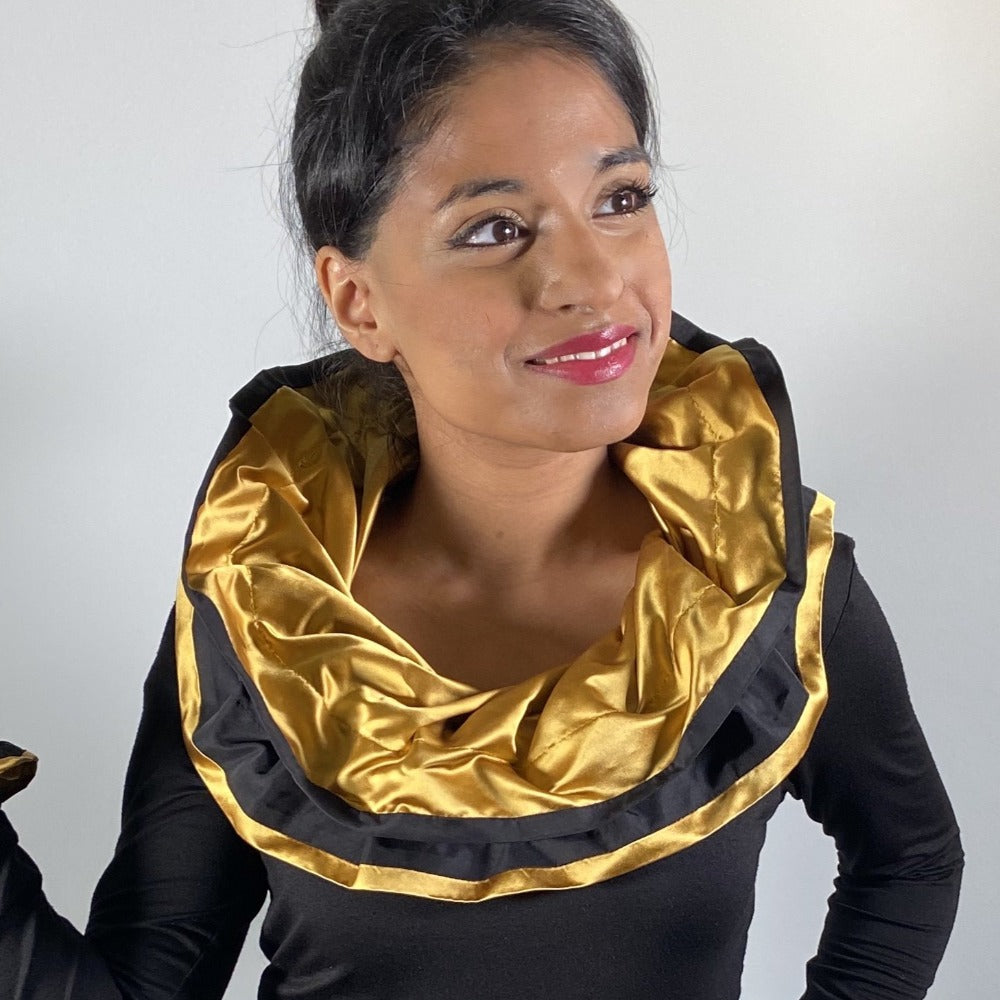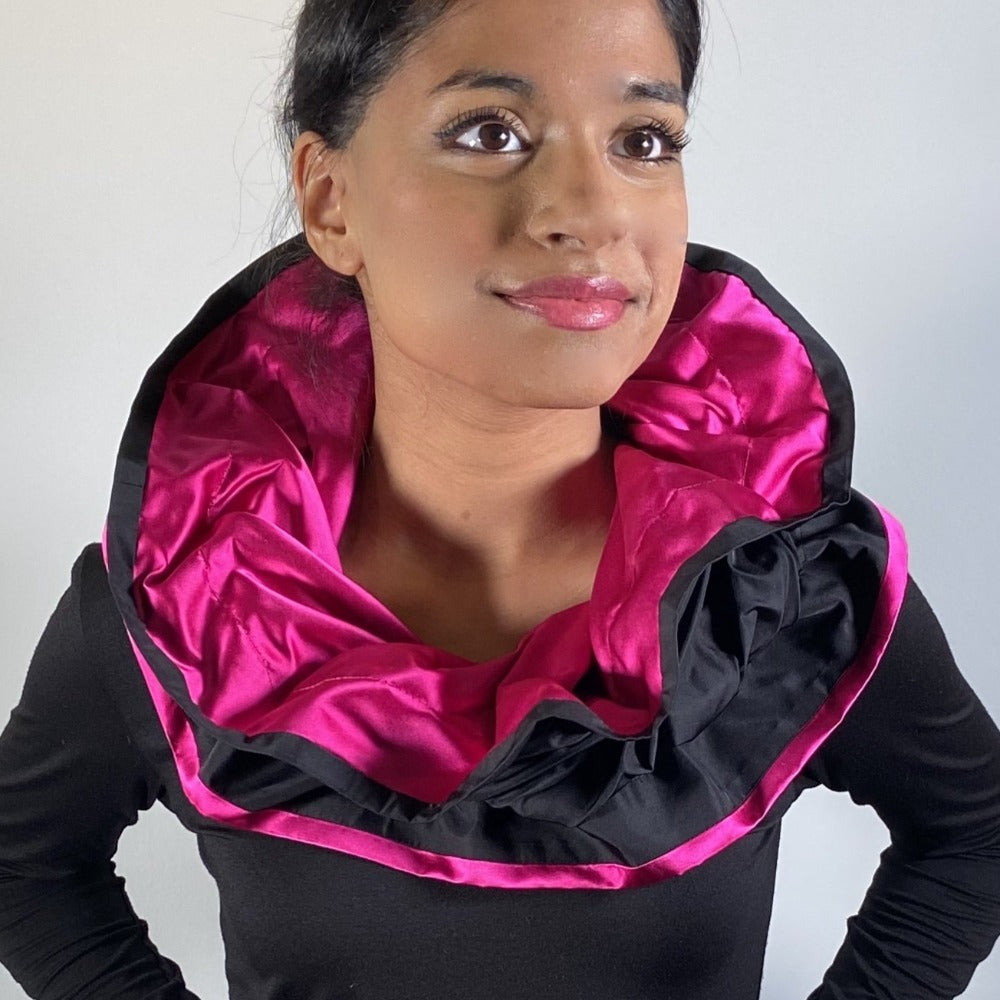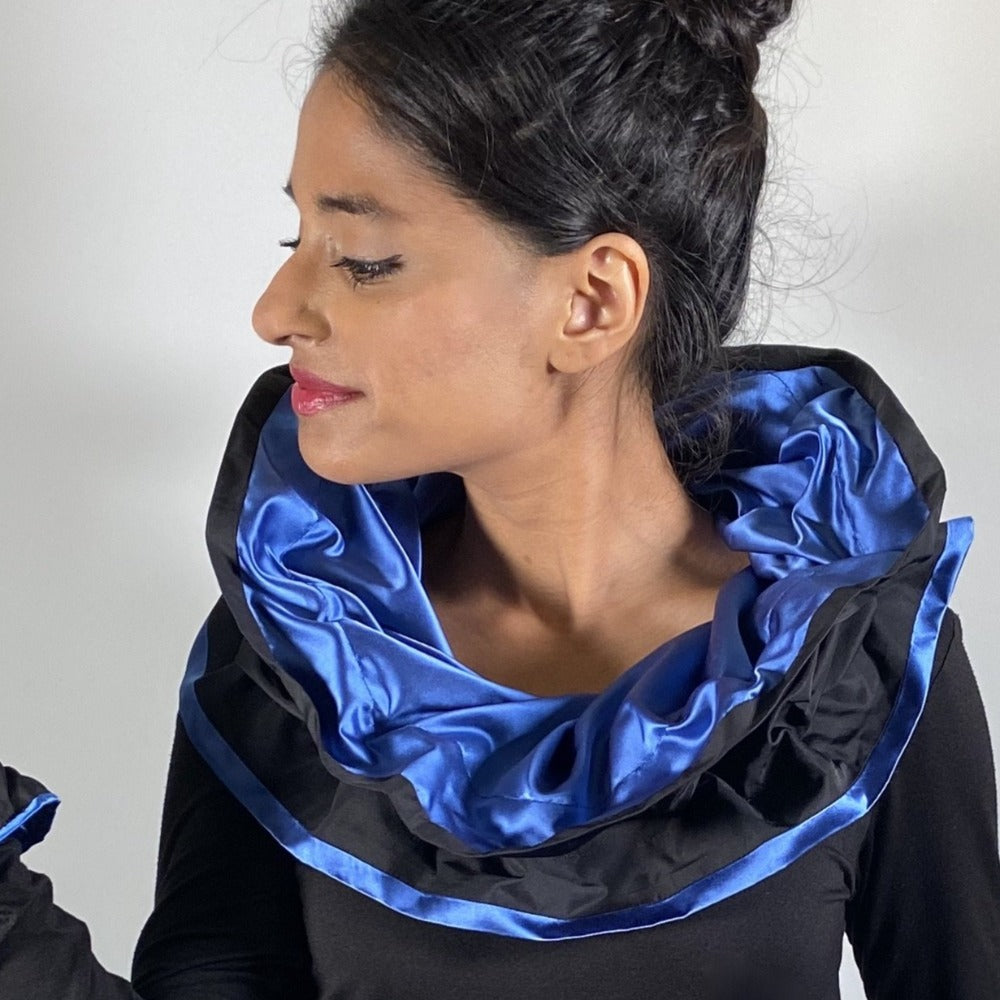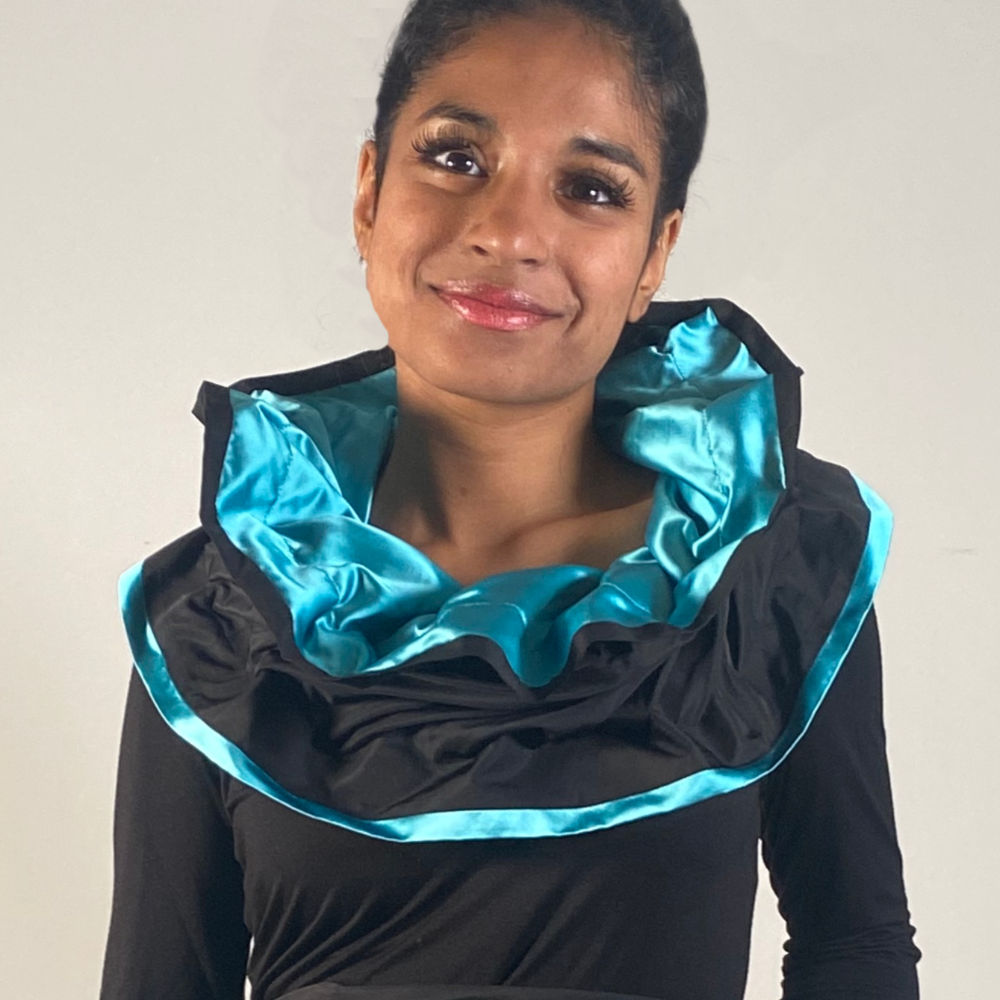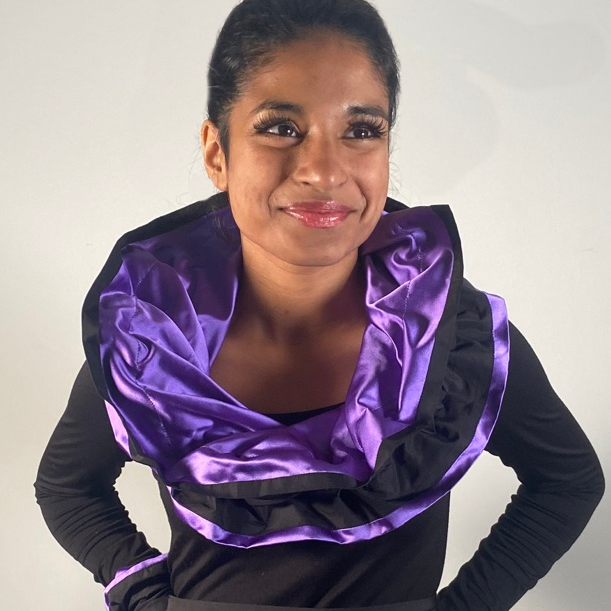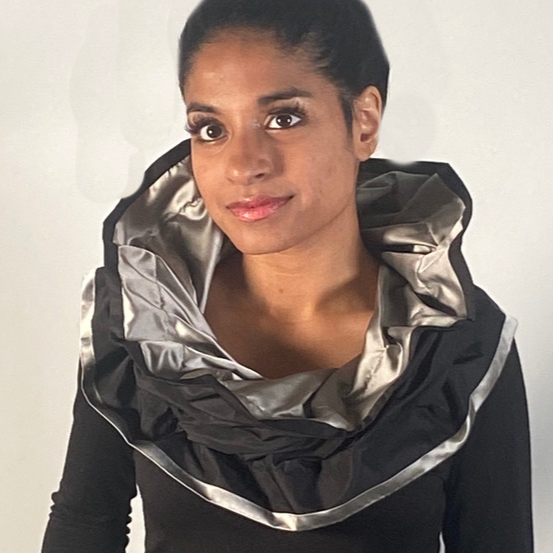 Closed shawl collar "Oxford"
Round closed shawl collar

For my shawl collar I use Duchesse silk combined with deep black microfiber. The Oxford model is the smaller version too London and wearable on both sides. The silk is available in all specified colors.
The collars should be dry cleaned if necessary.