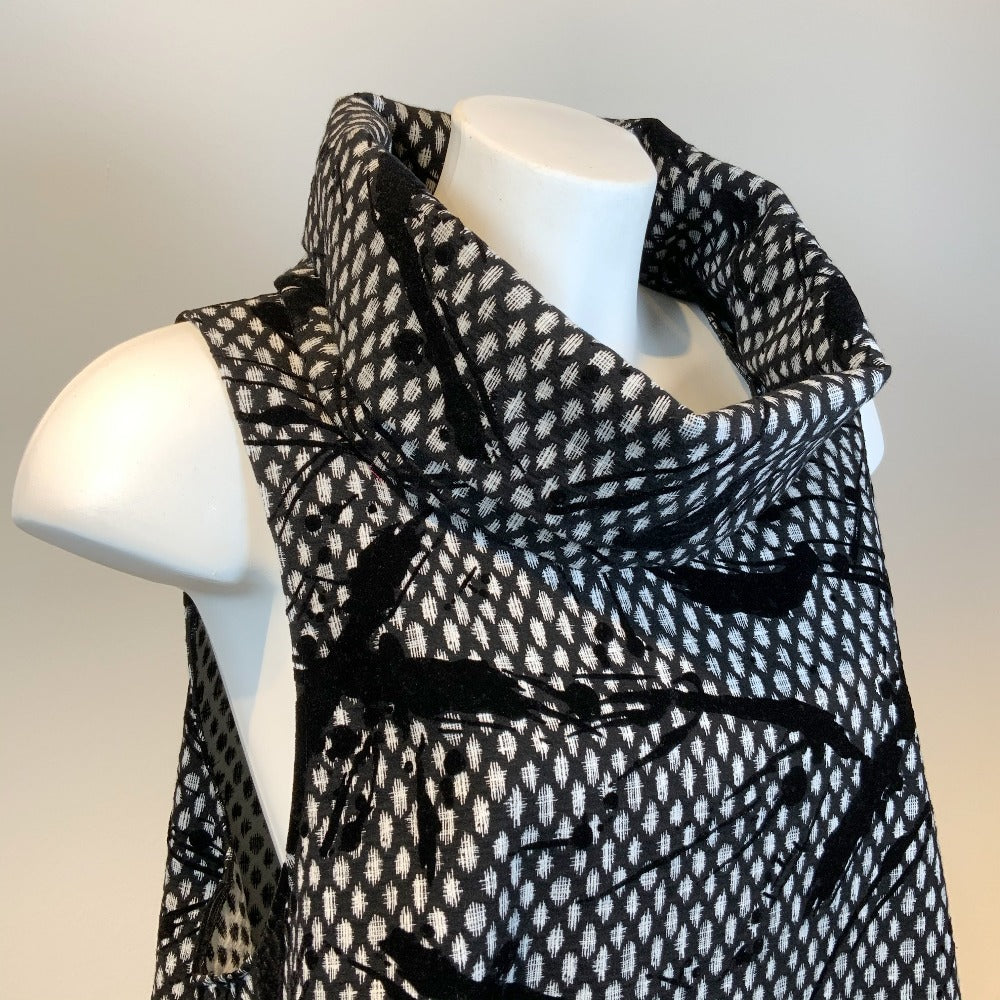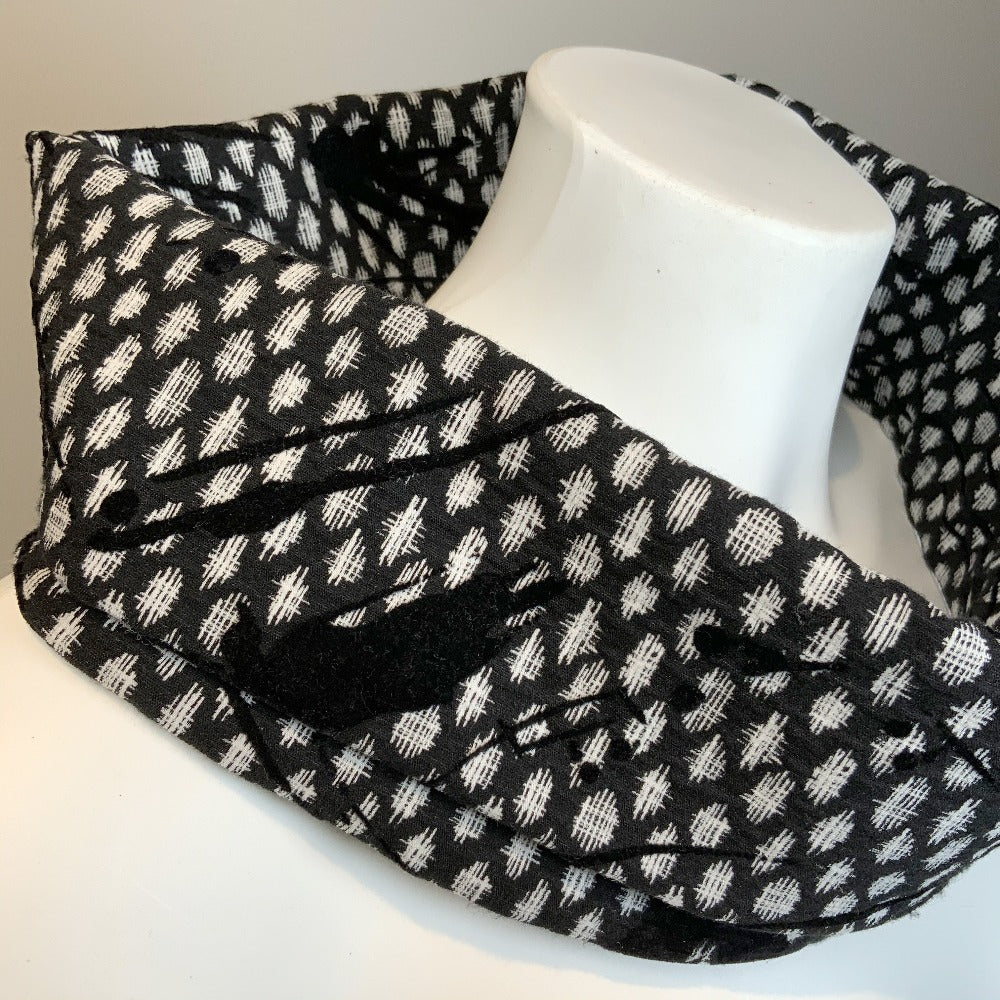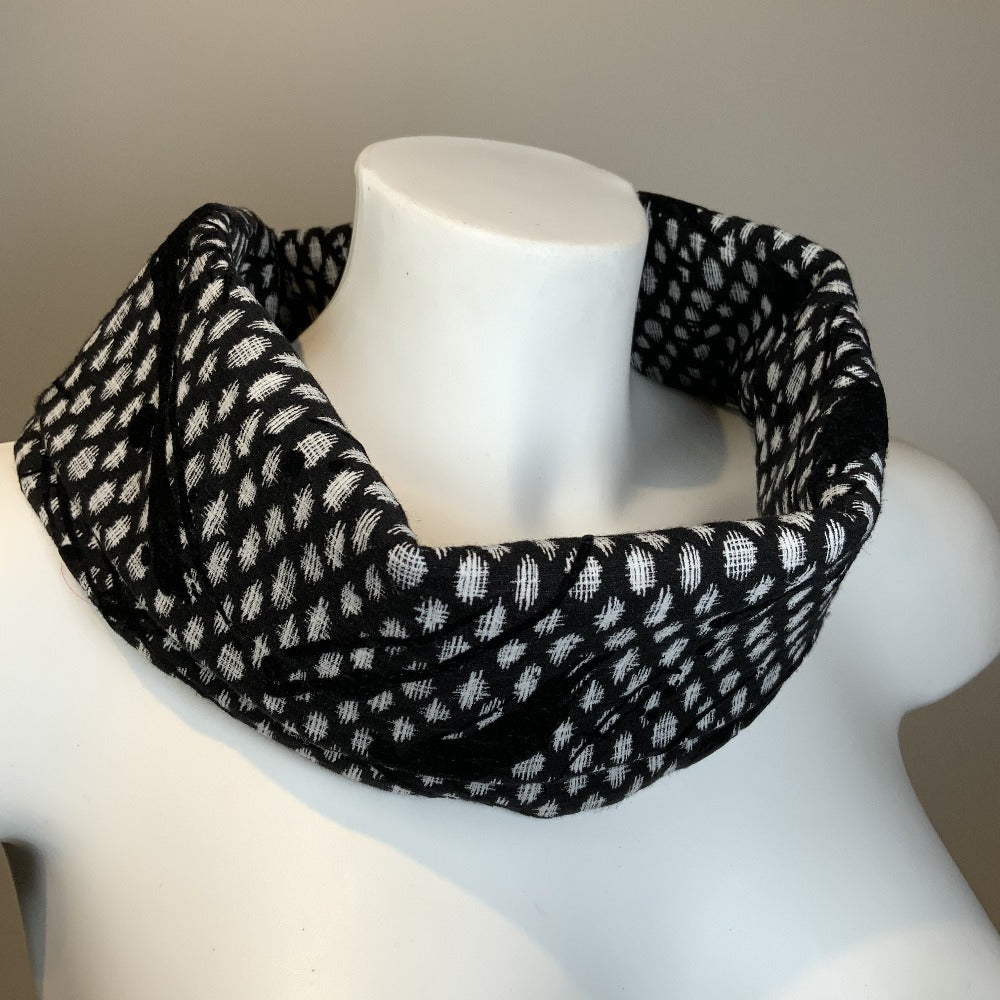 Collar stand-up collar "COPENHAGEN"
Round closed shawl collar 

The stand-up collar KOPENHAGEN can be used as a simple extra for all KOPENHAGEN garments, such as Jumpsuit and tank top, combine.
It is also made from a wonderfully soft blend of cotton, viscose and elastane and is available in one size.

This model can be machine washed at 30°C.