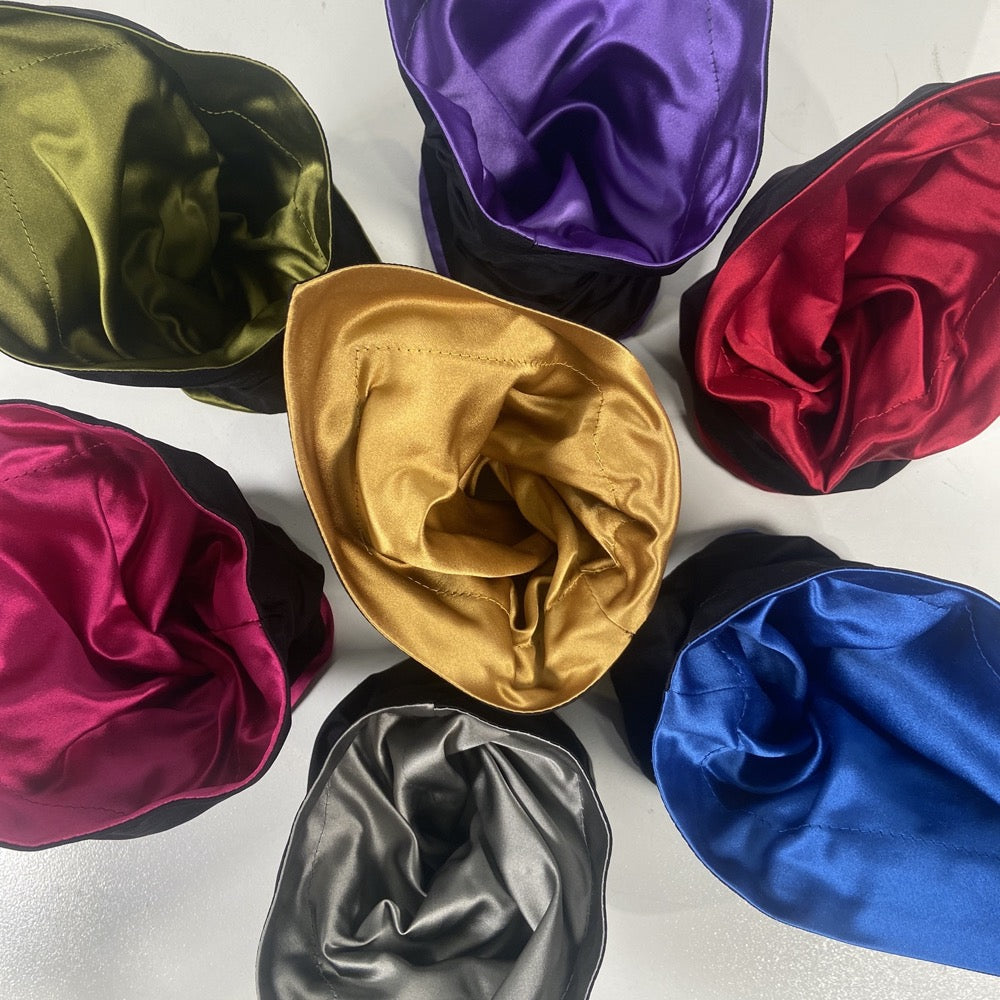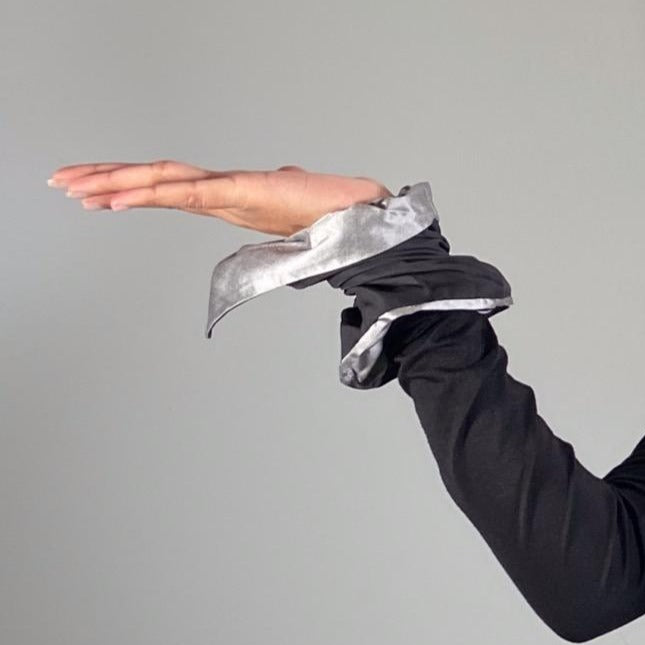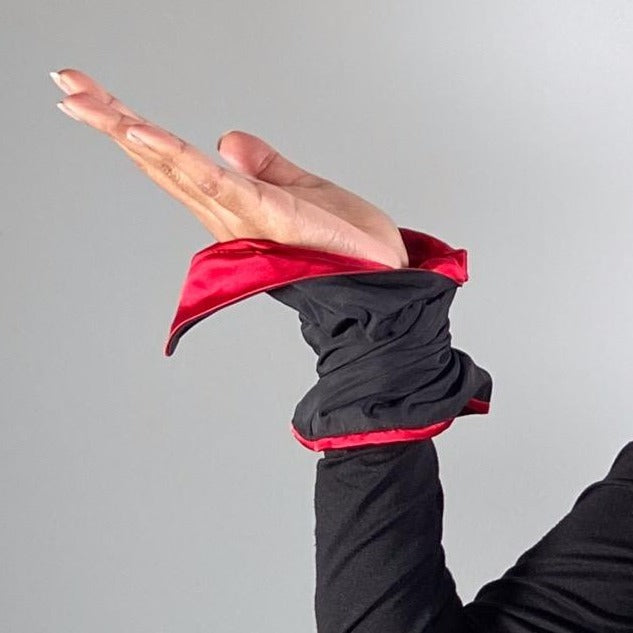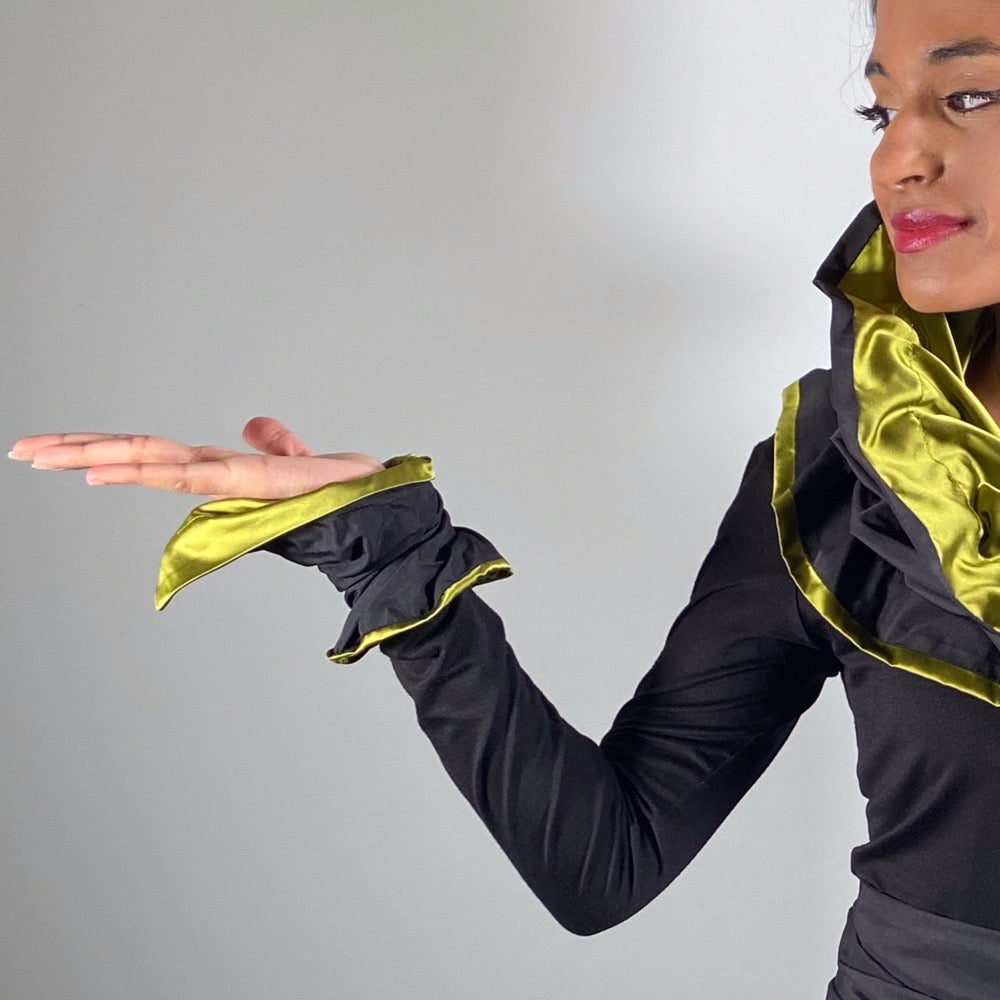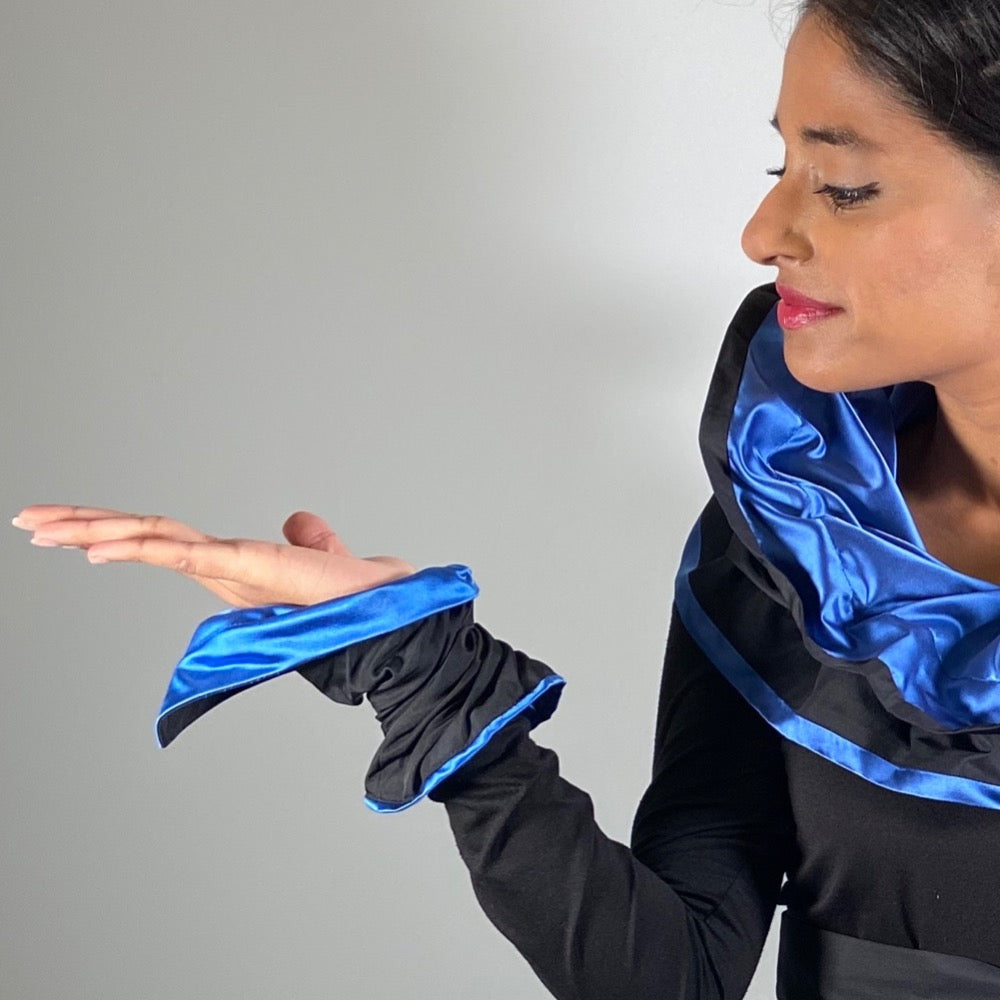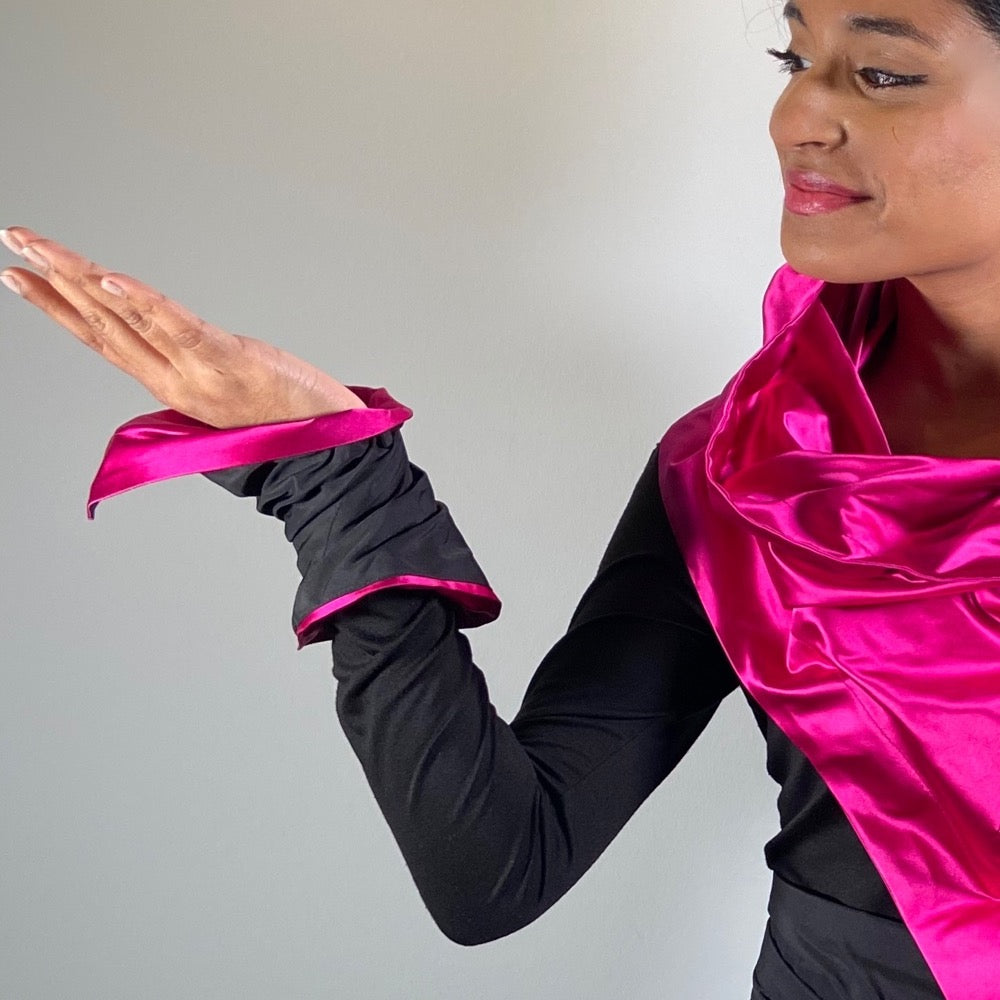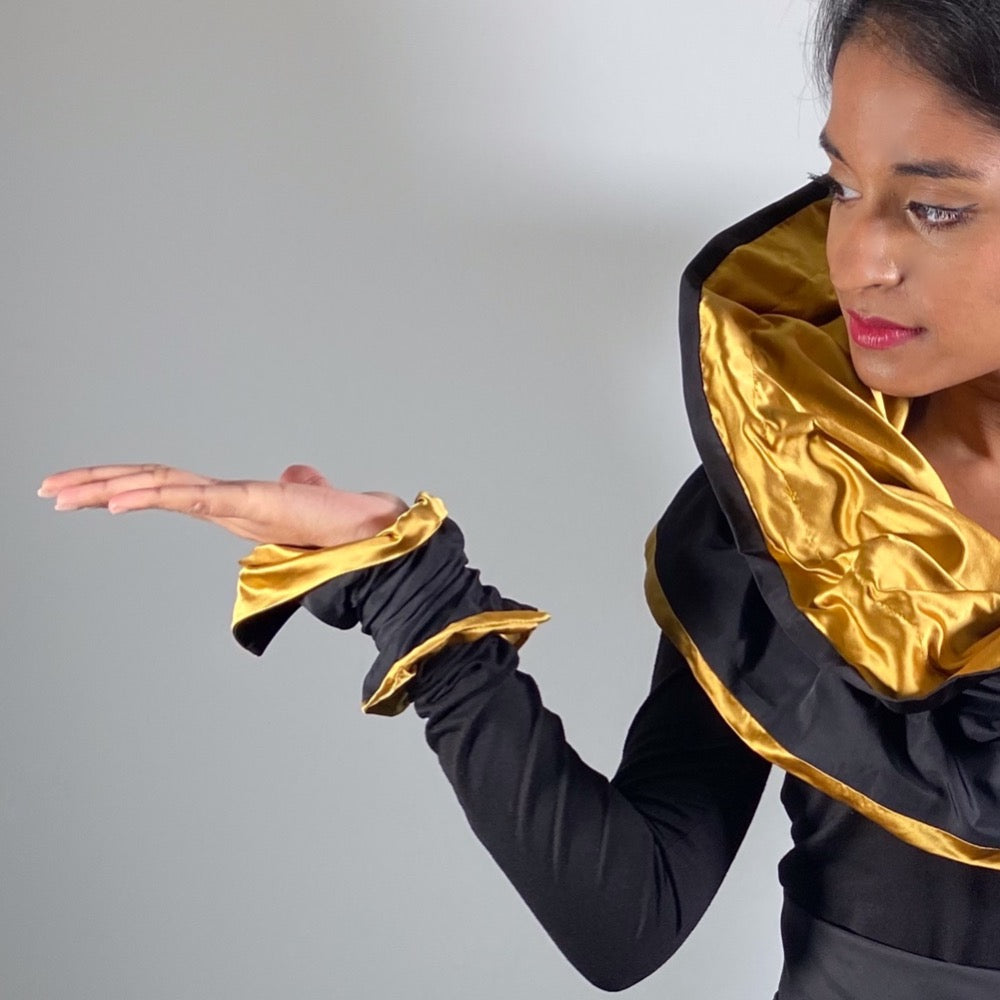 Cuff Silk Arm Jewelry
The cuffs are also made from a combination of microfiber and Duchesse silk. I recommend a cuff to match as a wonderful additional accessory shawl collar and sash. The cuff can be worn on both sides and is available in 2 sizes.
Other color combinations on request!